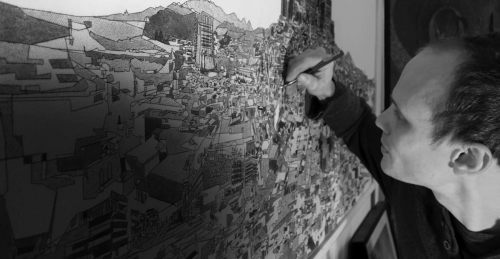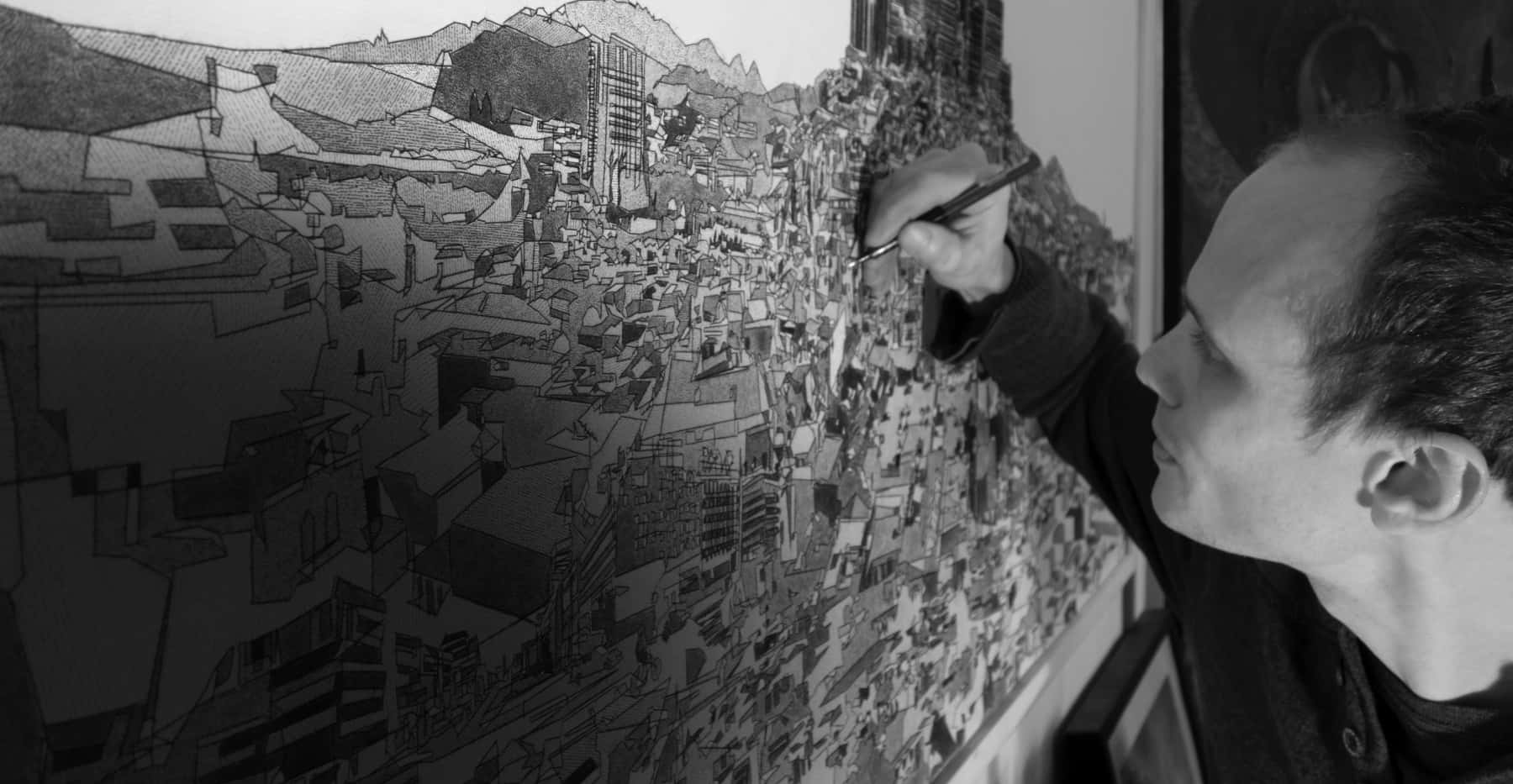 Michael Sibley is a UK-based artist with a Fine Arts degree from Falmouth College of Arts.

Defined by his intricate style and obsession with detail, he works in a variety of mediums including oils, acrylics and cotton stitch.
Michael has participated in numerous solo and group exhibitions but is currently creating a series of digital artworks for publication on this website.

If you are interested in acquiring a piece of artwork or would like to leave a comment, please email
Exhibitions
'Fresh Air', The Truman Brewery, London
Veritasse Fine Arts, Bath and West Showground
Whitespace Gallery, London
Francis Burrows Fine Arts, London
Art of England, Francis Burrows Fine Arts, Trentham
Solo Exhibition, The Burrows Gallery, Birmingham
Birmingham City Inn Gallery, solo exhibition
Brighton Art Fair, The Corn Exchange, Brighton
Thirty Two Ltd, Cheltenham
Breath of Fresh Air, Cambridge
Affordable Art Fair, London
Byard Art Summer Show, Cambridge
Solo Show, GC Fine Art, London
Ludlow assembly rooms, solo exhibition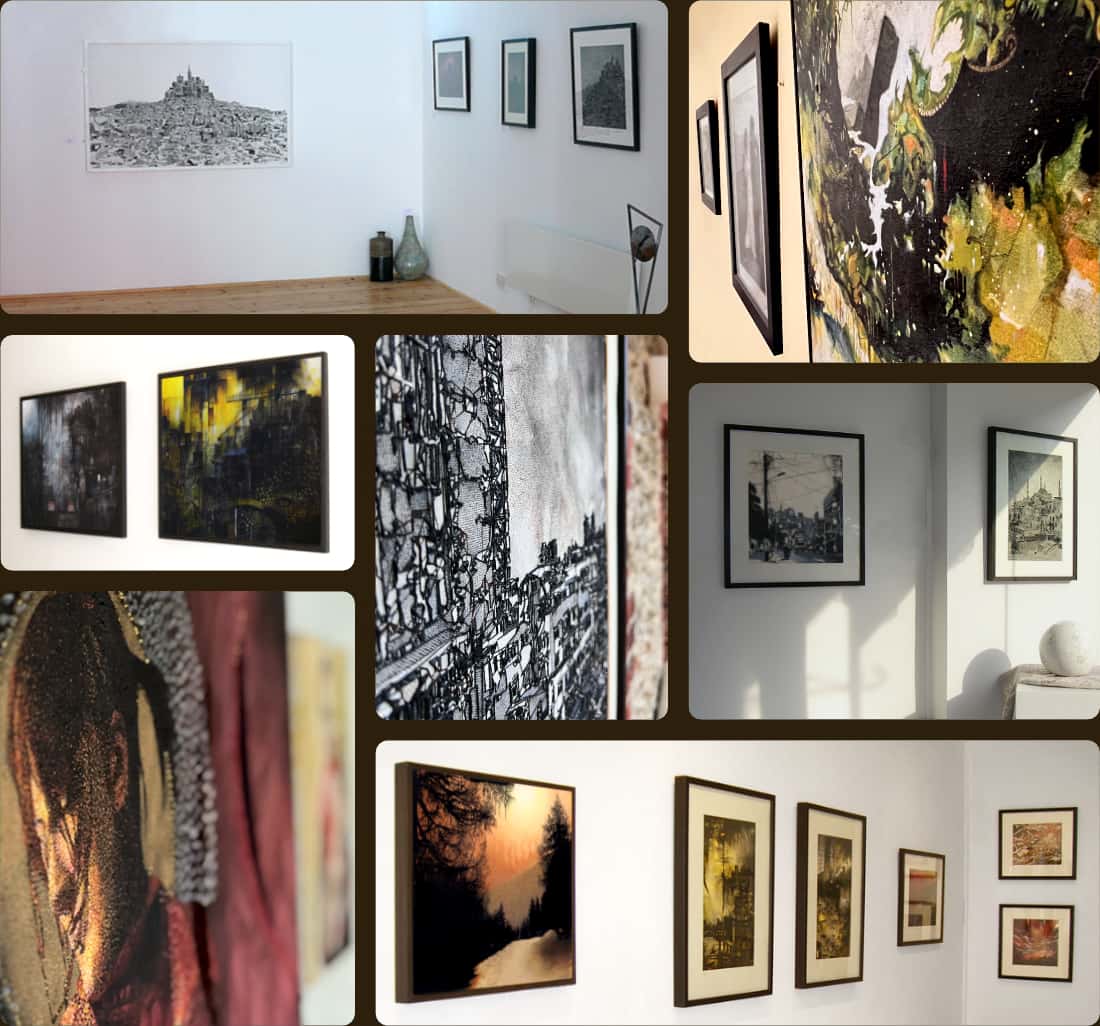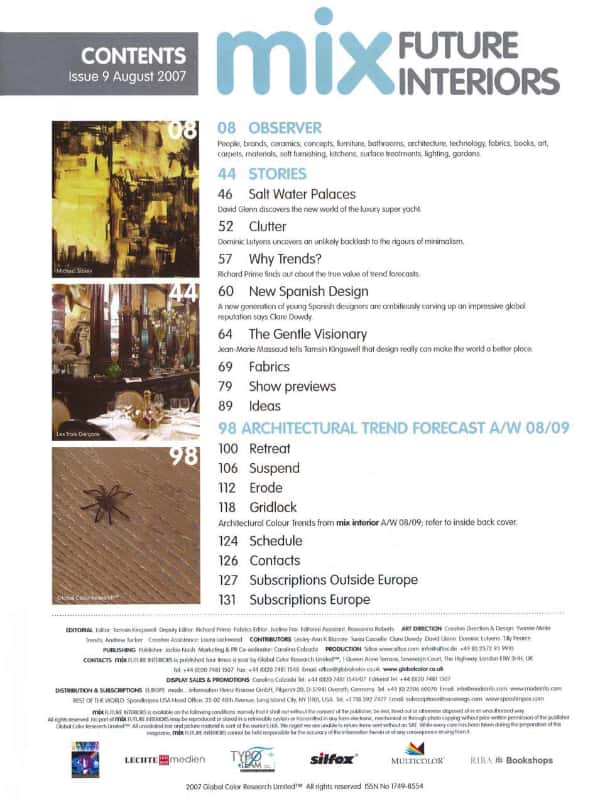 It is up close that the work truly comes into being...
A welcome antidote to today's busy world and certainly a worthy reward for those who stop and look.
Mix Future Interiors Magazine
Publications
Flowers Gallery magazine
Oil Paintings in Public Ownership - Cornwall & the Isles of Scilly by The Public Catalogue Foundation
Mix Future Interiors #7, Global Color Research Limited
Big Book of Fashion Illustration, Martin Dawber
Mix Future Interiors #9, Global Color Research Limited
Creative Review, June edition